Discount Sales: Final

My collection of CoD doujinshi. This is considerably newer, as well as rare, material, and the prices are a bit higher as a result. The Defective Dogs duology can be accompanied by a translation if needed.

Contact me about PayPal and shipping; prices do not include shipping.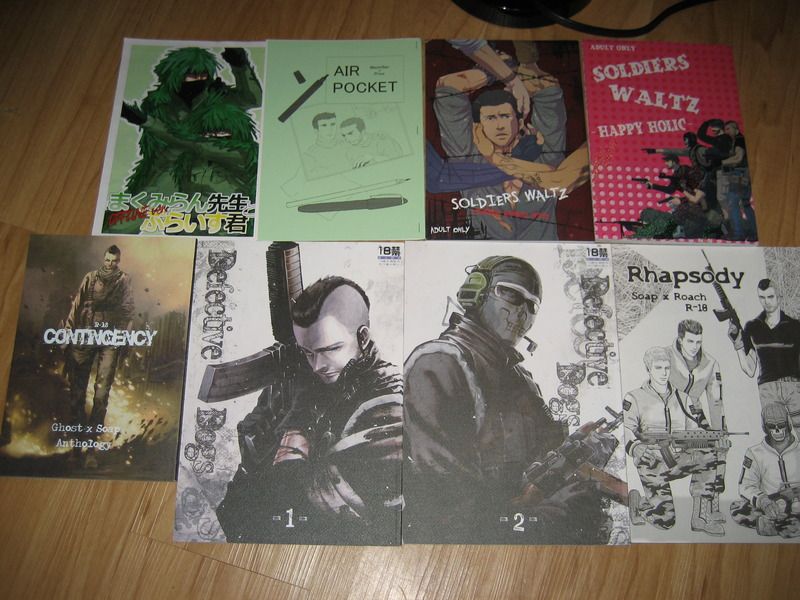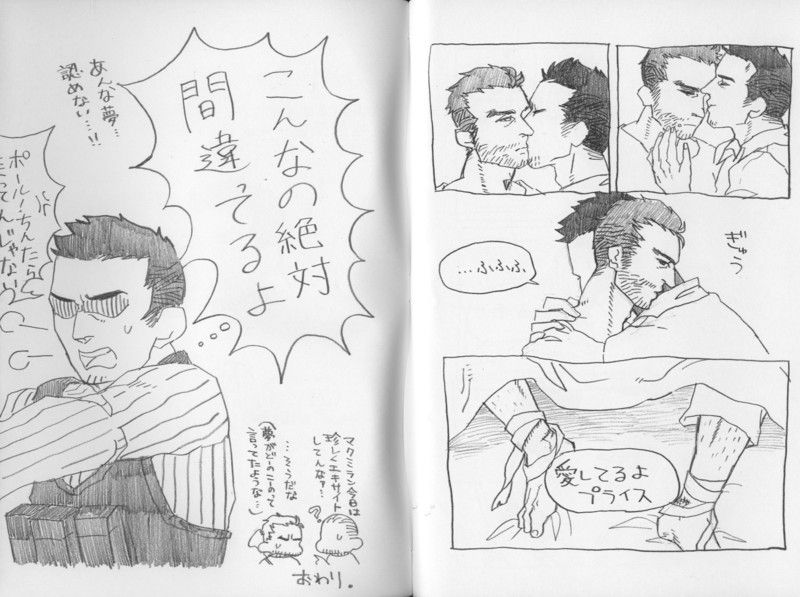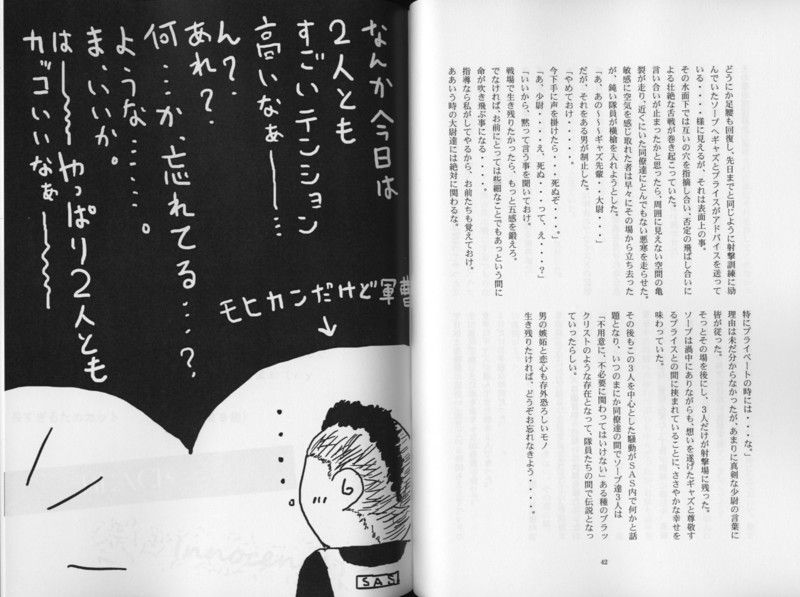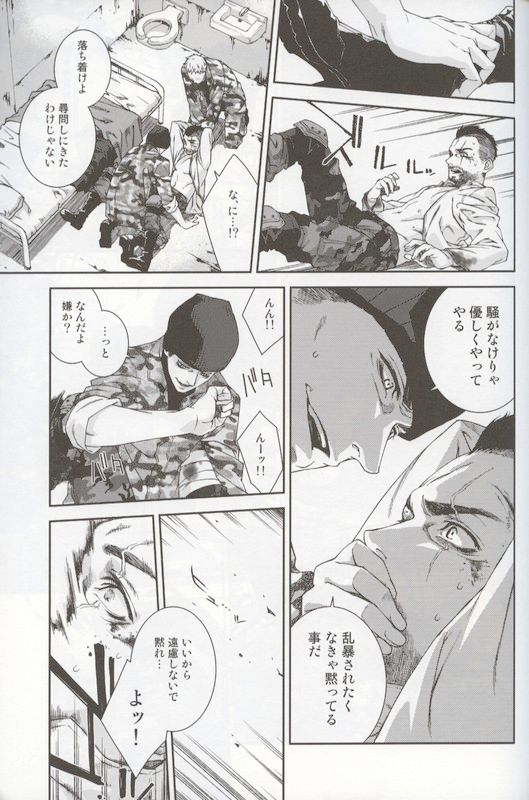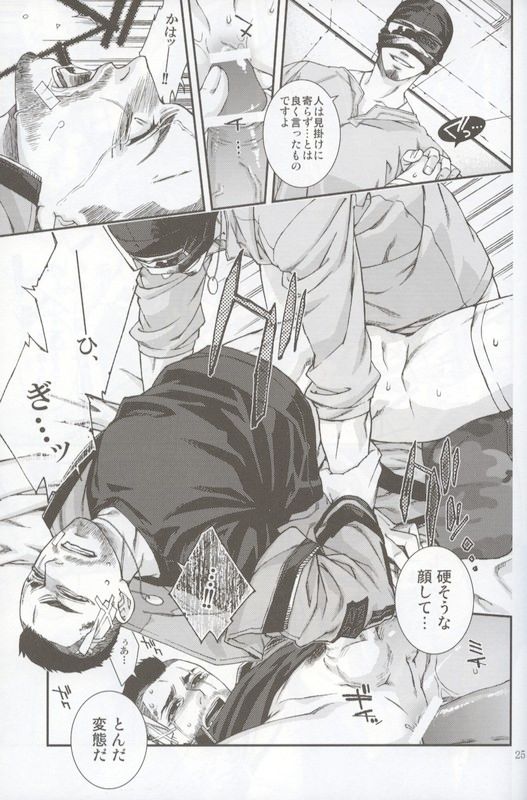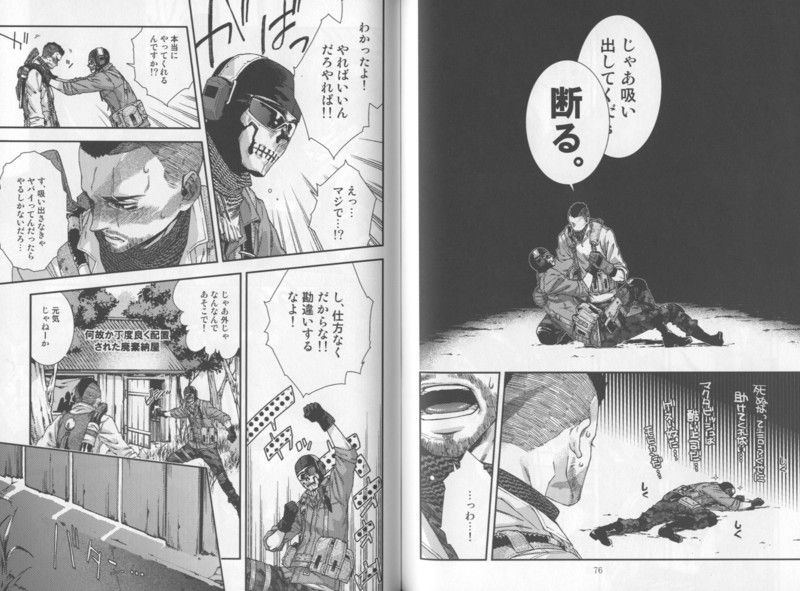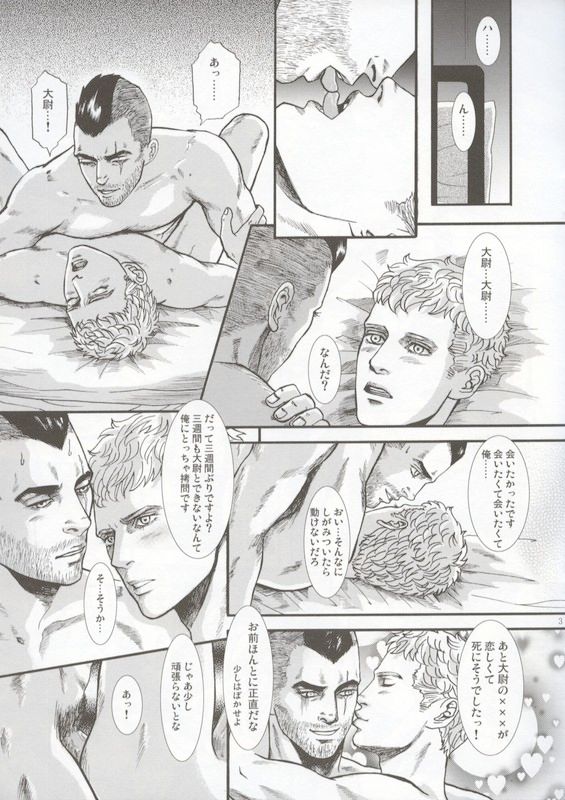 Title: MacMillan-sensei to Price-kun
Circle: Momy-Sala
Pairing: MacMillan/Price
Rating: Yaoi
Pages: 14
$5

Title: Air Pocket
Circle: Akurabe no Shinzou
Pairing: MacMillan/Price
Rating: BL
Pages: 10
$5

Title: Soldiers Waltz -Crimson Barbed Wire-
Circle: Unequal Boundary
Pairing: Various Black Ops
Rating: Yaoi
Pages: 82 (TEXT/NOVEL)
$2

Title: Soldiers Waltz -Happy Holic-
Circle: CoD
Pairing: Various CoD4/MW2
Rating: Yaoi
Pages: 106 (TEXT/NOVEL)
$2

Title: Contingency
Circle: Anthology
Pairing: Ghost/Soap
Rating: Yaoi
Pages: 116 (some novel)
$20

Title: Defective Dogs 1
Circle: Killstreak
Pairing: Ghost/Soap, Others/Soap
Rating: Yaoi
Pages: 36
$15

Title: Defective Dogs 2
Circle: Killstreak
Pairing: Ghost/Soap
Rating: Yaoi
Pages: 36
$15

Title: Rhapsody
Circle: Peridot
Pairing: Soap/Roach
Rating: Yaoi
Pages: 12
$10

Buy them all: $60